Anna Dereszowska and Michał Hanczak to do the Rondo 1 Run Up!
Published:
Mon, 05/16/2022 - 10:57
On 21 May 2022, over 500 runners will participate in the jubilee 10th Rondo 1 Run Up in Warsaw. For years, this unusual running event has attracted not only numerous amateurs and the best professionals in this discipline in the world, but also famous people from the world of culture, sport and media. This year's edition will include actress Anna Dereszowska and Michał Hanczak from Radio Eska.
The participants will face quite a challenge, with 38 floors and 142 vertical metres to run up. Anna Dereszowska, actress and ambassador of the SOS Children's Villages Association in Poland, a beneficiary of the event, gained some experience at the Rondo 1 Run Up competition three years ago.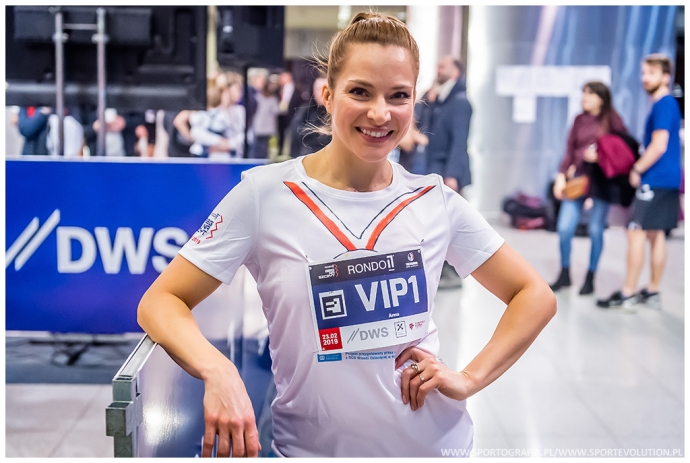 "This is going to be quite a challenge!" said Anna Dereszowska. "My physical condition is no longer the same as it was three years ago, because six months ago we welcomed a new family member. However, we want to do this for the kids, especially those in need, abandoned and orphaned. For me it's only 38 floors to overcome, but the children under the care of the association have many more obstacles to overcome every day. Thanks to SOS Children's Villages and initiatives like the Rondo 1 Run Up, we can make their world a better place."
Michał Hanczak will make his debut at the Warsaw event. He is a radio personality, presenter, publisher, announcer and reader, who has talked about the Rondo 1 Run Up on the radio on numerous occasions. This time he has decided to see for himself what it means to run 38 floors to the finish line.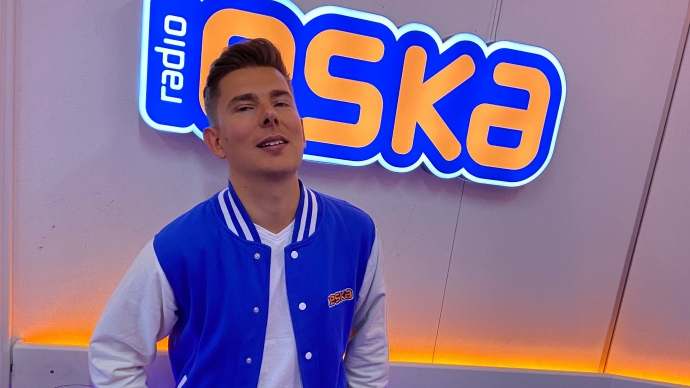 "I was never a sports person," said Michał Hanczak. "Working at a radio station means I do more talking than training on a daily basis, but this time I decided to step out of my comfort zone. Or run out of it—and up the stairs. I'm afraid that the real stairs will start sooner than I think, but I want to do it for a higher good. And that is why, even if I have to crawl to the finish line, I will finish the run."
This is the last moment to join the event. Although the entire original pool of 500 tickets has already sold out, the organizers have decided to make an extra pool of 25 starter packages available. All proceeds from starting fees and participants' donations will go to the Polish SOS Children's Villages Association.